Does your organization have a traditional server and you are interested in moving it to the cloud? Are you a small organization without a server but want to move users to a cloud platform to help manage security, backups and access? ComRes can help with a variety of cloud-based solutions for organizations.
Cloud-based solutions for organizations.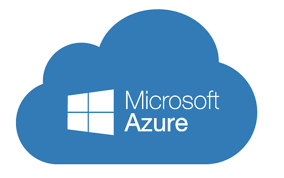 Microsoft
Whether you just looking ot migrate certain applications and email to the cloud, or have entire servers that need to move to the cloud, ComRes can assist with Microsoft solutions sub as cloud Office 365, OneDrive, SharePoint, Dynamics or Azure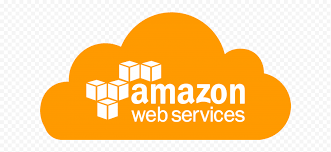 Amazon Web Services
AWS provides several robust solutions for customer looking to move certain servers, data and applications to the cloud.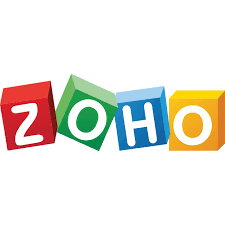 Zoho
ComRes, in partnership with Planned Growth, provides a CRM-based solution from Zoho that helps companies have a world-class CRM that also provides apps that replace Microsoft, Quickbooks and more.
Need to move your traditional services to the cloud?