Local Data Backup Solutions
Protect your critical Data
Having off-site backups of your critical IT data helps protect you from losses caused by hackers, ransomware, theft, power outages and environmental disasters.  If your organization needs critical servicers, PC's or data files kept in a secure, off-site place that can be easily and quickly restored, contact ComRes to find out more about how to protect your IT infrastructure.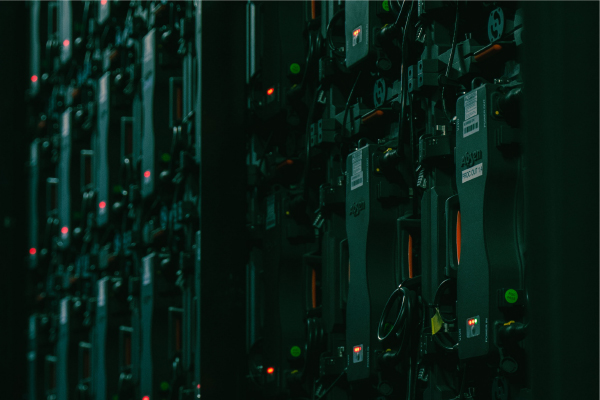 Maintain a remote, off-site backup of critical data on your servers, PC' and other devices so what disaster strikes, you can quickly and easily restore critical IT devices.  ComRes offers a variety of services from Microsoft, Azure, Amazon Web Services, IDrive, Zoho and more to help backup critical data.
You can expand on Data Backup by also adding business continuity services that not only allow you to have off-site backup, but also give you the ability to operate in the event that your office or critical systems are down.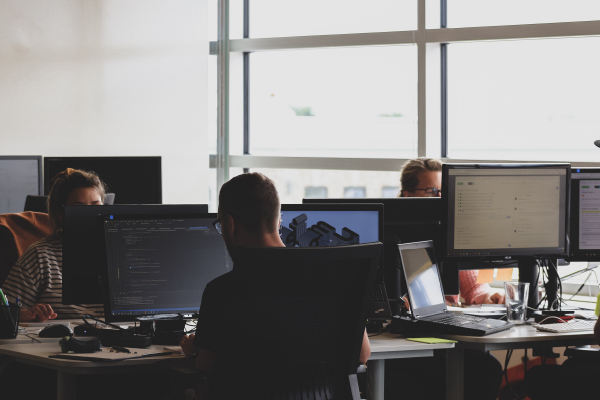 Need a Data Backup Solution