Your Total IT Service Company
ComRes is your total IT Service company. We understand that many people do not have the time or resources to manage all aspects of technology that they need for their business. ComRes helps 'Bring it Together!'. We help make your technology work, manage it, train users, and let you do what you do best!
Here are some of the many technologies
that ComRes provides for its customers: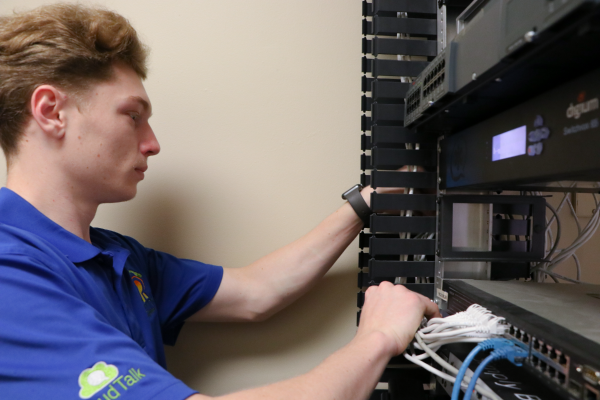 Phone and Computer Cabling
if you are moving or need to add users, you may need Ethernet cabling for phones and computers, or even fiber for larger applications.  ComRes has a complete staff of certified installers for Hubbell, Corning, Sumitomo Electric and more.  ComRes is knowledgeable in all local cabling solutions to ensure that your cabling is installed to code and according to industry best practices.

Cloud Phones – ComRes provides our own CloudTalk-branded hosted VoIP service, but also provides solutions from a variety of third-party VoIP companies.  CloudTalk is reliable, easy-to-use and cost effective.  ComRes has developed integrations between Zoho's CRM and our CloudTalk VoIP service to simplify phone operations with their CRM, and is launching new text-based SMS Messaging solutions.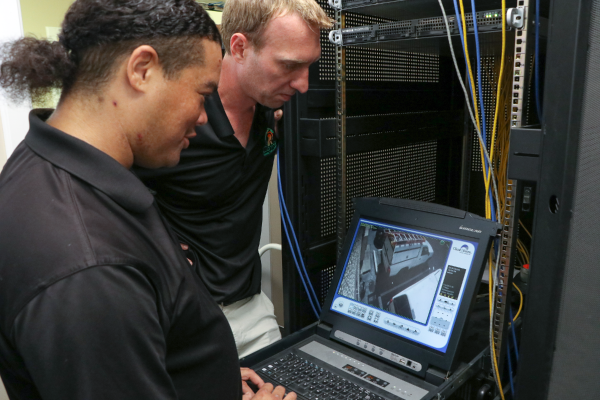 Many customers require security for their premises to protect staff and equipment.  ComRes provides a variety of NDAA-compliant surveillance solutions from Alibi, Univision and more.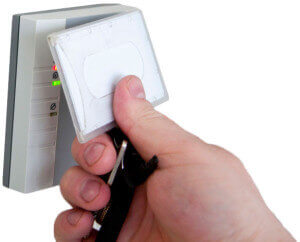 Access Control – Card Readers
Do you need to control access to certain doors or parts of your office?  ComRes provides access control solutions from Alibi, Clear2There and more that allow access to only personnel that need it, and when they should have access.  ComRes can help build schedules to mirror your working hours, known holidays, or emergency open/close times.  ComRes access control solutions can be integrated with your security, fire control and surveillance systems.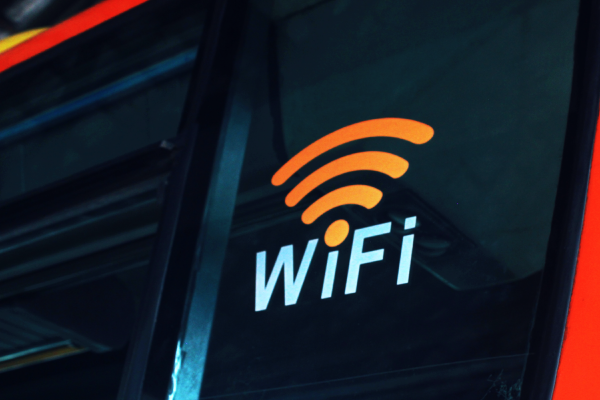 Most business needs some type of wireless WiFi access for people and equipment. ComRes offers solutions from Ruckus, Ubiquiti, HP Aruba, Meraki and others to cost-effectively deploy wireless access for your business.
Make your technology work for you.