Ensure Your Critical Infrastructure
Works for You
The first step to ensure your business and ensuring your critical IT infrastructure is working for you and your organization is to protect each device properly.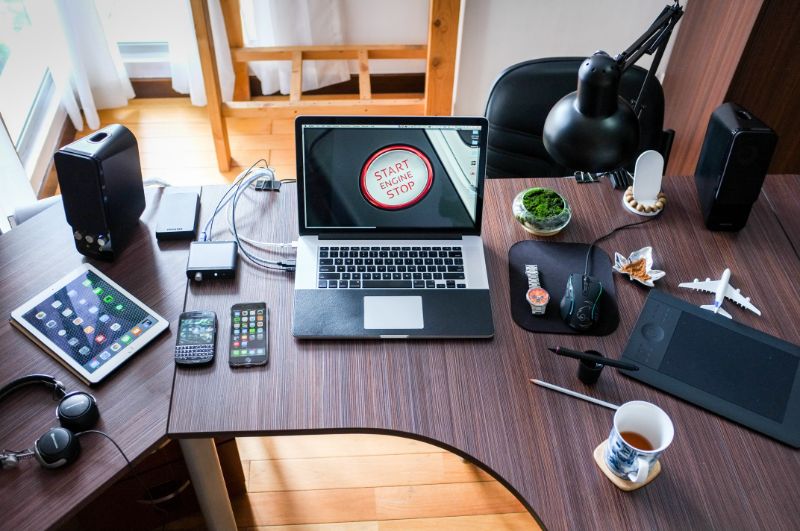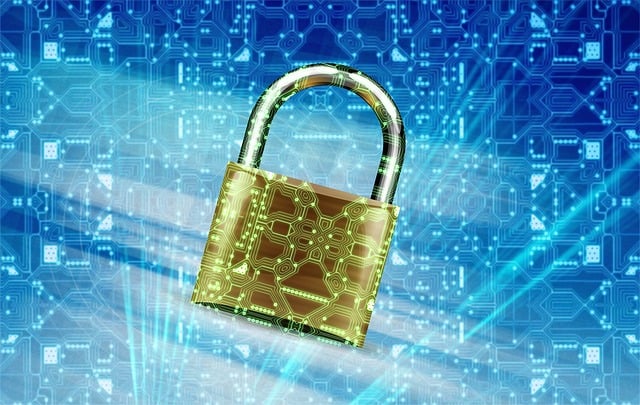 Remote Monitoring
& Managment Tools
 ComRes deploys Remote Monitoring and Management (RMM) tools on your IT devices such as servers, PC's and smartphones which help protect you and enable ComRes to effectively service your IT infrastructure. 
How ComRes protects your critical IT devices
Block of Hours
Monthly
Time and Materials
Block of Hours
For Customers who require ComRes support on an occasional basis and want preferential response times, a ComRes Block of Hours plan will fit your technology service needs.
** Overtime or Holiday requests will consume labor from the block per the multiplier above.  For example, 3 hours of Overtime labor will consume 4.5 hours out of a block.
** travel and labor billed by the minute – no rounding!
Monthly
Time and Materials