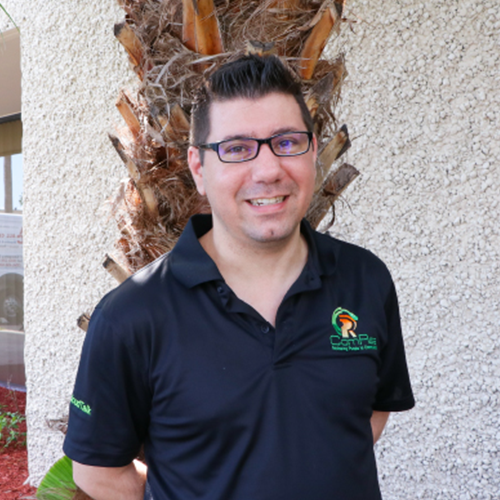 Finding good IT Service support can be challenging.  ComRes maintains a staff of IT technicians that can quickly help you fix IT issues, help you add staff, provide training or answer any technical questions you have.
ComRes IT Service Support is for customers who do not need constant management and labor support for their IT devices (Managed Services).  Many customers only want to call us if they need help occasionally. For those customers, they can choose to 'pay as they go' with ComRes' Time and Materials (T&M) IT Service labor support.  
For customers that have larger IT Service support needs but are not ready for Managed Services, we offer several options to purchase 'Blocks of Hours'.  A block of hours gives you preferential response times over Time & Material support.
Block of Hours
Time and Materials
Managed IT
Block of Hours
For Customers who require ComRes support on an occasional basis and want preferential response times, a ComRes Block of Hours plan will fit your technology service needs.
** Overtime or Holiday requests will consume labor from the block per the multiplier above.  For example, 3 hours of Overtime labor will consume 4.5 hours out of a block.
** travel and labor billed by the minute – no rounding!
Time and Materials
Managed IT