LocalITService.com is a brand of ComRes that provides high-quality, local IT service support.  ComRes provides local IT Service and Support to customers who want fast, friendly service from qualified local technicians.
SUPPORT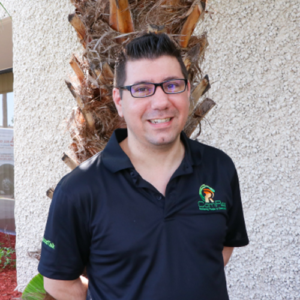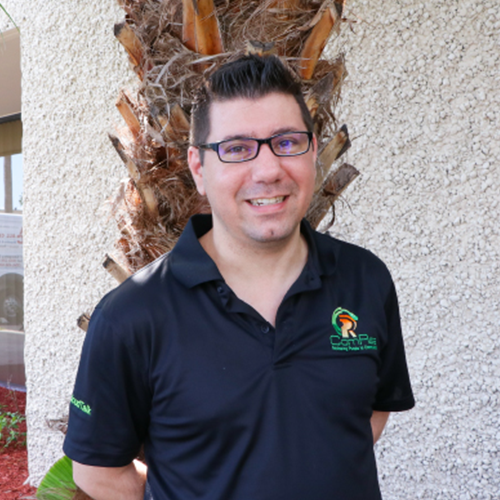 ComRes IT Service provides you with friendly, knowledgeable technicians that answer your technical questions, fix critical issues, or manage IT projects.



PROTECT
MANAGE
As a many time repeat customer, I am accustomed to an excellent level of professionalism and clean work. ComRes consistently hits that high mark with all the projects they do for me. Great work
Andres and the ComRes Team!
Scott is gifted at remotely diagnosing and solving our issues while explaining everything in terms even I can understand!
Thank you, Scott!
He was very helpful and understanding. He set up my service quickly and efficiently. He was very knowledgeable about all the different services and programs. Thank you for your Help

Jackie Ghazanian